Burnt Oak
Christian Fellowship
...making Jesus known...
What we believe
Email Prayer support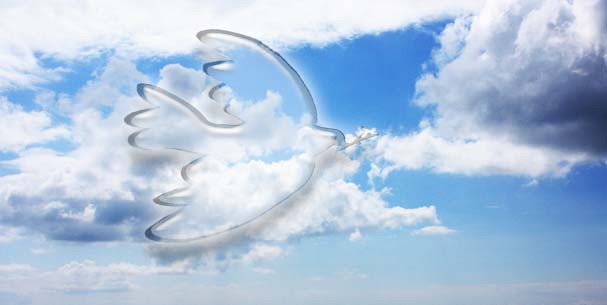 We are a local, Bible-believing Pentecostal Church based in North-West London and belong to the Apostolic Church UK and the London area. If you are searching for God, please have a look here for some helpful guidelines.






We are made up of mainly local people who are seeking to serve God in our locality and we warmly welcome visitors to any of our gatherings. The church has disabled access and facilities.

Our mission statement is to make Jesus Christ known to the people of Burnt Oak. We run a weekly club for local children as well as a Mums & Toddlers Group. We host Pastoral Nursing on the 1st Saturday of the month, and "Healing on the Streets" on the 1st and 3rd Saturdays. Please click on the links to the right for more information.