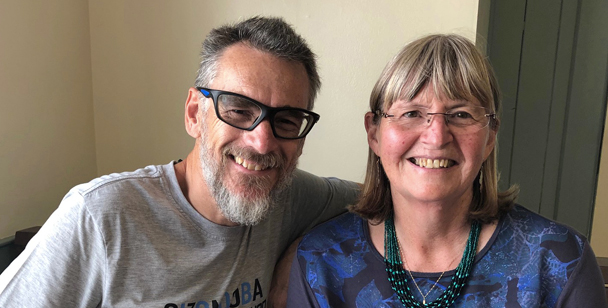 Our Missionaries
in Malawi:
Alan & Sandra Skene
Actionoverseas is the Apostolic Church's Missionary Organisation. The National Church supports the work in Burma, Chile, Latvia, Malawi, Mozambique and South Africa. Check out all the latest news and prayer letters here.

At BOCF, we have a special interest in Malawi. Please click here to find up-to-date news from our Missionaries there, Alan and Sandra Skene.

Malawi is in southeast Africa and is a small landlocked country, bordered by Mozambique to the south and east, Tanzania to the north and Zambia to the west. Lake Malawi, Africa's third largest lake, occupies around one fifth of the land area and stretches 365 miles from north to south and is 52 miles wide. The long, narrow shape of the country has an area slightly less than that of England. It's capital is Lilongwe in the Central region of the country. Alan and Sandra live in Blantyre, in the south. Malawi has a population of around 14 million people with the Central and Southern regions being the most densely populated.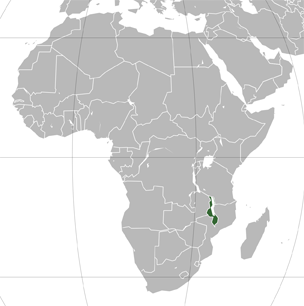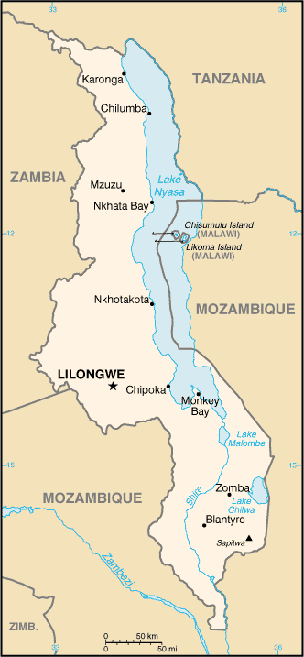 There are 24 indigenous languages and a literacy rate of around 63%. Although English is spoken, Chichewa is considered to be the National language.

From Alan and Sandra's visit to us in June 2012, we learned that Malawi is now in the bottom 10 Nations for poverty. The economy has recently been devalued by 49% on top of a previous 10% devaluation and fuel costs have risen by 70% in the last four months. At least 14% of the population is HIV positive and although incidents of HIV are not improving, there is better treatment available for AIDS.
Alan and Sandra reported to us on their ministries which focussed on the feeding project, meeting humanitarian needs and extensive training programmes. Their aim is to see the Malawian church functioning on its own without being dependent on outside support. They are keen to develop and teach leaders and when funds allow, students are sent to attend Bible College. They need our prayers as they deal with the daily difficulties of living with snakes, scorpians, etc. and "queuing" for hours for banks, documents, fuel, etc. There are 13,000 in the Apostolic Church, and despite the shortage of Pastors, the Malawian church is exciting and vibrant. Listen to their presentation given at BOCF on 3rd June, 2012 by clicking here.
Missions
Interested in Missions? Click on the links below for information on short term and long term placements:
OPERATION MOBILISATION
YOUTH WITH A MISSION
TEAR FUND
SCRIPTURE UNION