Prayer
Our main church prayer meeting takes place each Wednesday from 20.00-21.30. The ladies also pray before the Sunday meeting.
From time to time we have special times of prayer. Over the last few years, these have taken place at the end of October and in January. For the latest news and prayer items: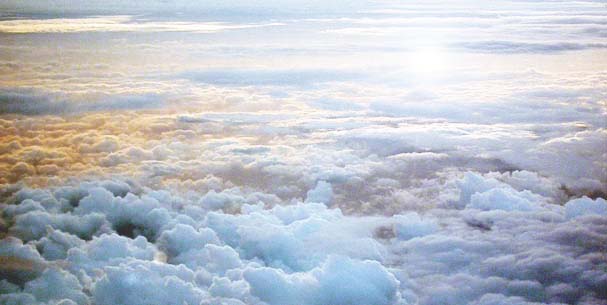 PRAYING

When we pray, we are in dialogue with God. Take time to listen as well as to talk with Him. Start with personal confession and move on to praise and worship. Try kneeling, sitting, standing, etc.




PRAYERS


Sometimes we find it hard to think of "things" to pray for. The items below (scrolling) should get you started!